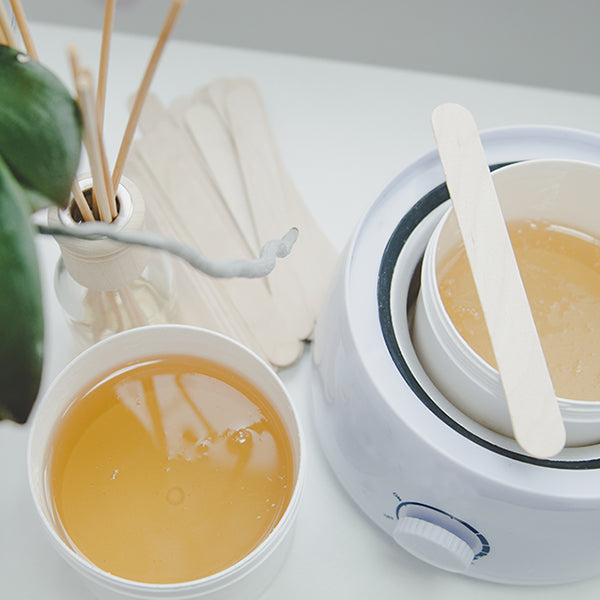 Waxing
Chest $56
Back & Shoulders $56
Eyebrow Shape & Trim $29
Ears/Nose $24 each
Full Leg $66

Brazilian Wax – please call Kate for a confidential quote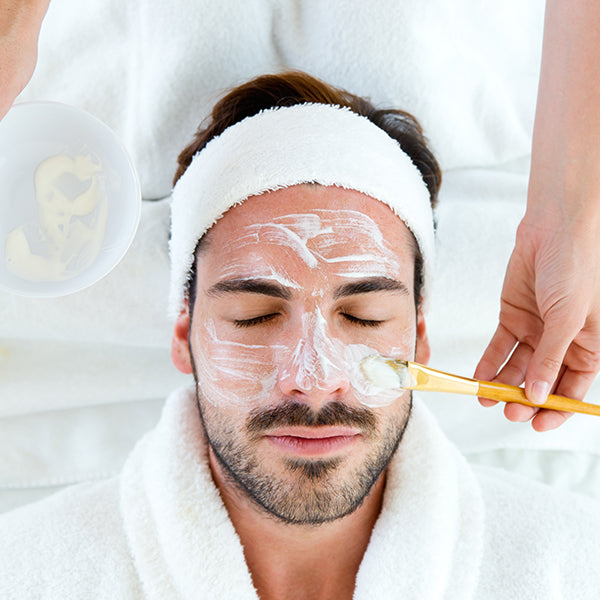 Face
Men's skin is constantly exposed to daily stress and the potentially harmful effects of the environment. It needs to be purified, moisturised and protected. Thicker than women's skin, it is also subject to aggressions such as shaving that can irritate skin and therefore has an increased need for gentle care Air conditioning, pollution and repeated shaving, men's skin is often uncomfortable.
Anti Stress Facial | 60 mins | $126

Freshens and smoothes the face, eye area and chest and neck. Targets signs of tiredness and stress to leave you looking much more rested. Superb quick-fix results after work or a late night.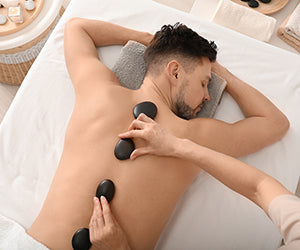 Body
Muscle Ease Body Massage | 60 mins | $103

This intensely therapeutic massage eases tense shoulders, back knots and aches. Aromatic essential oils supercharge the stress-relieving benefits, restoring your sense of well-being.

Energising Back, Neck & Scalp Massage | 30 mins | $83
Back cleansing and deep massage rolled into one rejuvenating treatment that sorts out congested skin and tired muscles. The ultimate post-exercise pick-me-up, it leaves you feeling chilled out instead of strung out.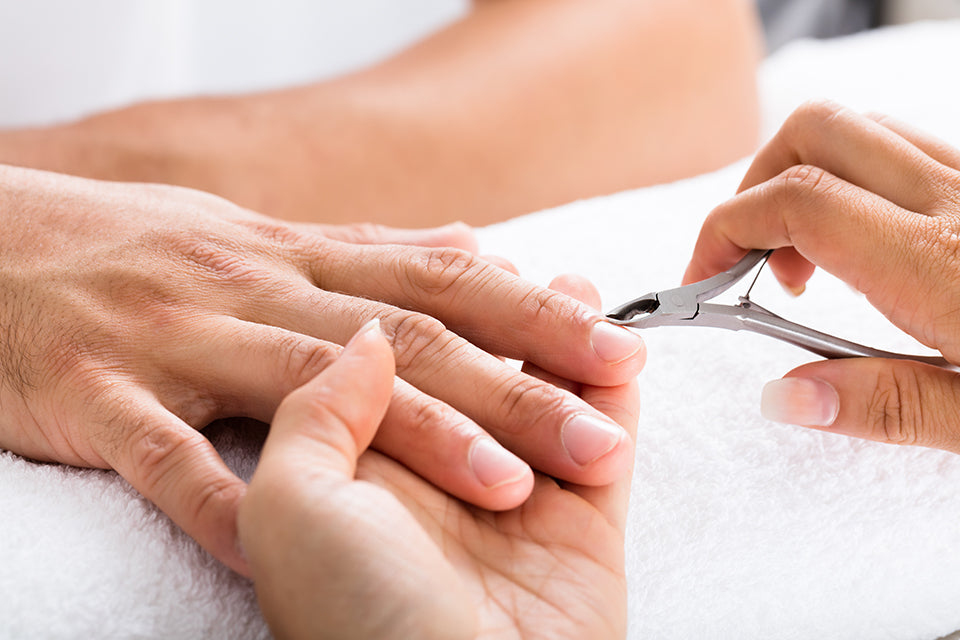 Nails
High Performance Pedicure | 60 mins | $66

This treatment starts with a relaxing soak in our pedicure spas. You will then enjoy nail shaping, cuticle work, exfoliation and extended massage and callous work, buffing to finish.

Metro Manicure | 30 mins | $51

This treatment includes nail maintenance and cuticle grooming. After a relaxing hand massage nails can be polished with clear, buffed or left plain.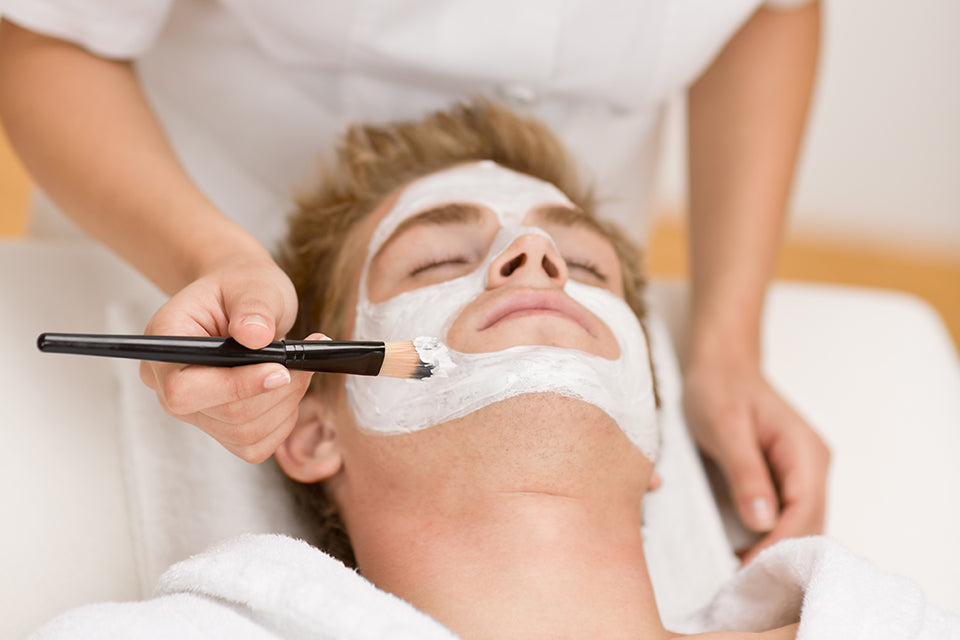 Packages
Ultimate Unwind | 3 hours | $315

Deep full body Massage with an Anti stress Facial and a high performance Pedicure.