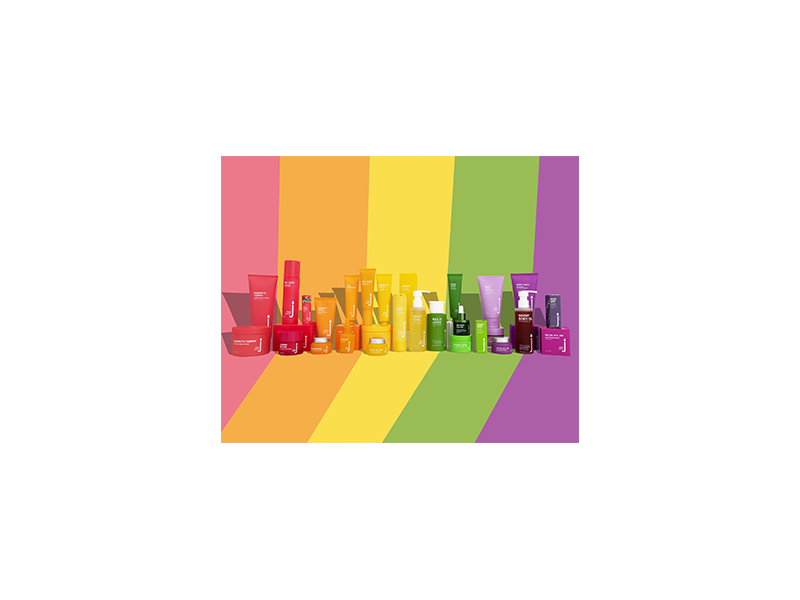 Skin Juice
Skincare that will have you squeezing out every last drop.

Skin Juice provides a natural, healthy and balanced skincare diet, crafted to nourish and feed the skin what it needs to thrive. Since 1996 we have been using the wonders of botanical science to work with the skin and support its natural protective and regenerative processes. Only the best and brightest leave our Australian Juice Lab. Freshly squeezed into our signature colour pop bottles; we have combined everything that's good and nothing that's not. Our effective formulas are complex, but our approach isn't. We create skincare with an extra splash of care.
SHOP NOW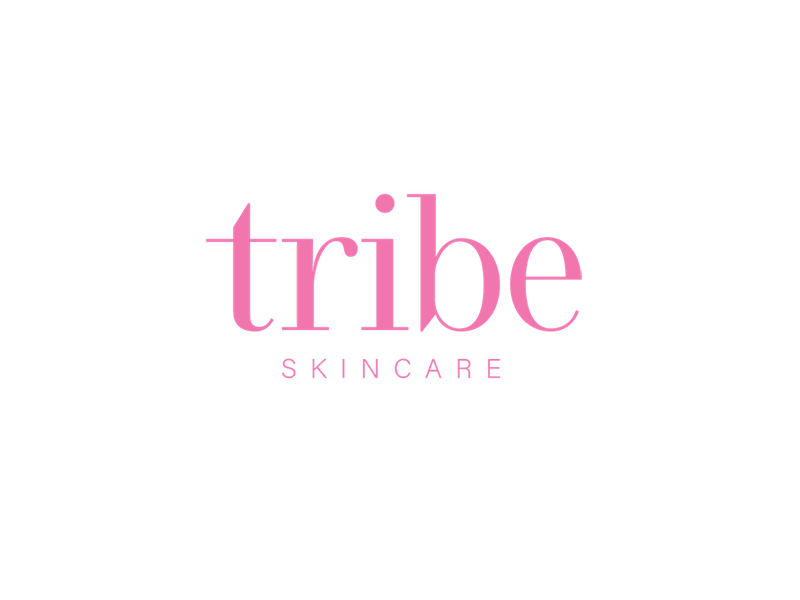 Tribe Skincare
The entire Tribe Skincare range is super gentle on sensitive skin and packed with natural anti-inflammatories to even your skintone and make your skin glow! Since 2017, we have helped thousands of Aussie women get their skin in it's best health - reducing facial redness, minimising breakouts and saying goodbye to dry patches and eczema.

So many people with sensitive skin have said Tribe Skincare is the only skincare that doesn't irritate their skin and leaves it feeling soothed and hydrated. Even those prone to skin conditions such as eczema or rosacea. Whether your skin is more on the oily-side or the dry-side, we have a simple-to-follow and effective skincare routine for you.
SHOP NOW
Product Enquiry
Are you searching for a particular product? We may be able to order it for you. Please let us know exactly what you need by completing the form below and we'll be in touch.