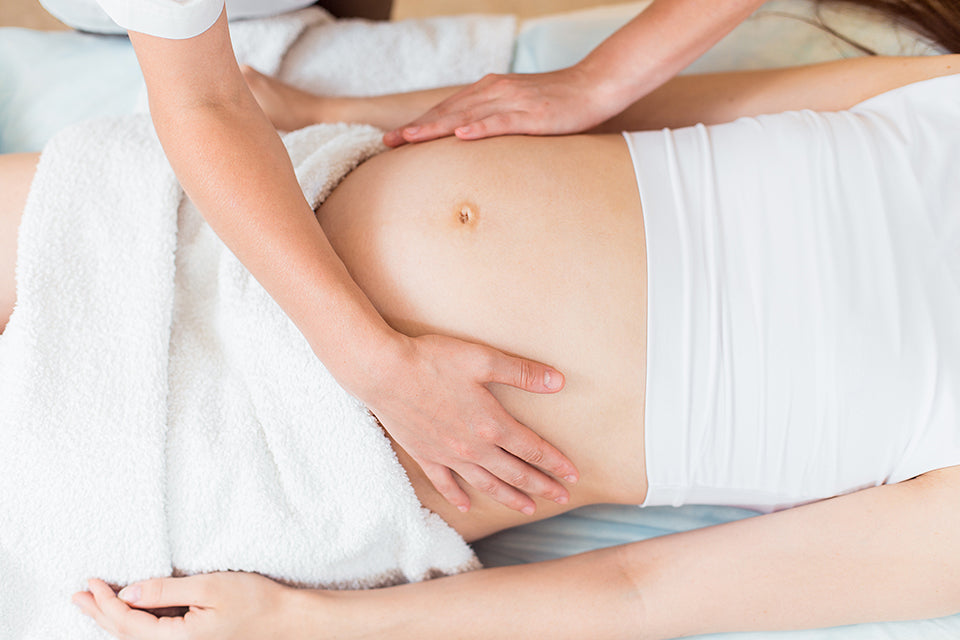 We are experienced practitioners of pregnancy treatments

Beauty on the Promenade offers a large range of pregnancy safe treatments. All treatments are available after 13 weeks until 40 weeks.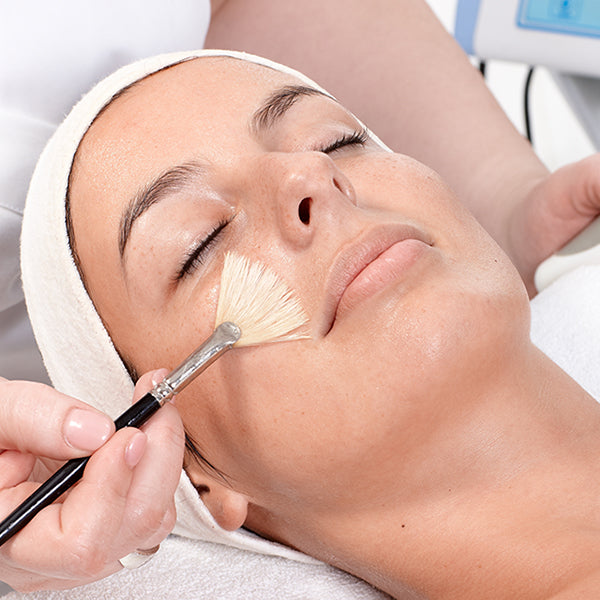 Pregnancy Glow Facial
70 minutes | $146
Skin Type: All skin types.

Skin Concern: Sensitivity, breakouts and dehydration.

A pregnancy safe peel will help treat common pregnancy skin concerns such as pigmentation, sensitivity, breakouts and dehydration. A freshly blended mask is then applied to nurture your skin and leave it renewed, glowing and as soft as a baby's bottom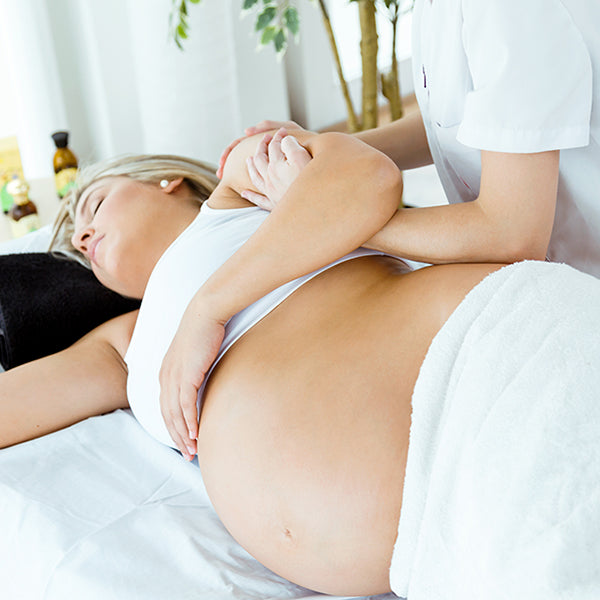 Pregnancy Massage
Pregnancy can put a lot of stress on your back, shoulders, neck and abdominal muscles. Pregnancy massage is designed to relieve some of the aches and pains that are common during pregnancy. Your therapist will understand the areas to target and which to avoid.

With our specialist therapists and Pregnancy pillow allow yourself to relax on your stomach fully supported for your growing bump.

60 mins | $121
Body Treatments
Bundle of Love

$186 | 90 minutes
Skin Type: All skin types.
Skin Concern: Irritation, dehydration + stretch marks.

Quench pregnancy cravings with this beautiful bundle. Brighten your day and get that healthy glow, while also soothing and relaxing a tired pregnant body. Includes a mini facial, body massage, foot soak plus a hand and foot massage.

Mummy to Be

$156 | 90 minutes
Skin Type: Dry + ageing skin.
Skin Concern: Dehydration + ageing + pigmentation + dullness.

Put the bounce and brilliance back into your skin with this powerful treatment for skin with signs of ageing. Exfoliating plant acids and fruit enzymes help reveal a healthy, youthful glow, while a rich diet of skin protective nutrients deeply feed the skin and help stimulate faster cell renewal for a plumper and brighter complexion

Mummy Tummy Facial

$74 | 30 minutes
Skin Type: All skin types.
Skin Concern: Irritation, dehydration, stretch marks.

Comfort irritated, dry and stretching skin with this nourishing moisture treatment for the tummy. A gentle massage and hydration hit to help keep the skin supple and help prevent stretch marks.